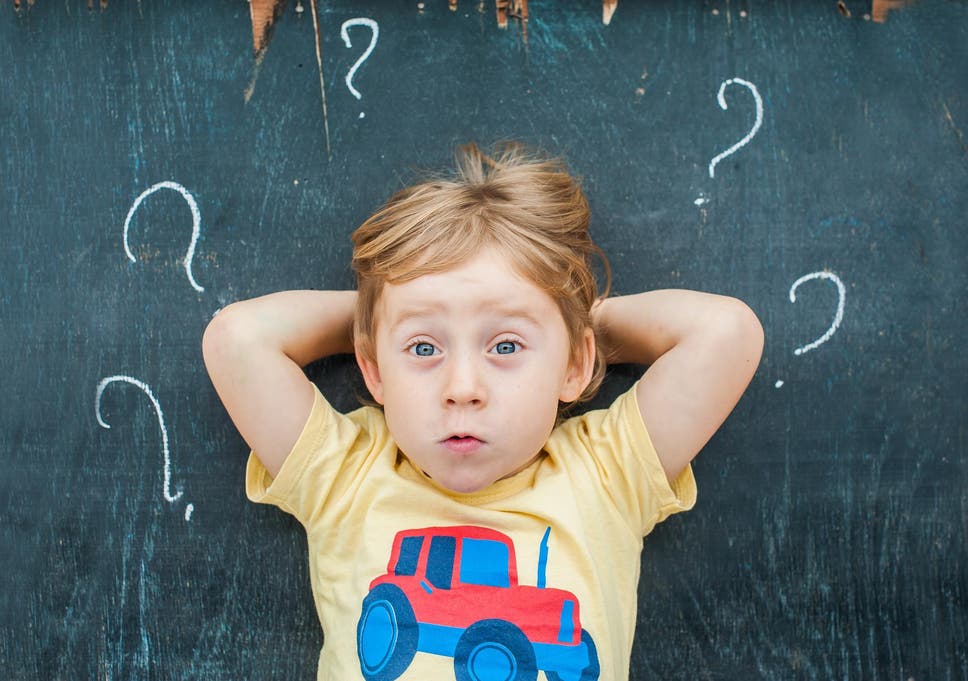 You've honestly probably heard this before: ask questions! It's good for you! But I'm also going to present this from my perspective, one of a student that grew from a supremely shy kid into somebody that was confident enough to ask all the right questions to further my understanding of subjects in school.
Asking Questions Means Taking Charge of Your Own Learning
I grew up as a shy person. Even though I had the blessing of a welcoming environment with supportive friends and teachers (for the most part), whenever I went to parent-teacher meetings, the first thing that my teacher that year said would be "they're so quiet".
Other than being extremely shy, I was afraid to be laughed at by my classmates. At a young age, I knew that many people even silently judged my actions. I thought that I would ask stupid questions or give a wrong answer. So for a long time, I became self conscious and chose not to talk in class. I marveled at those that just made it seem so effortless when it came to questions.
But I'm here to tell you that isn't the best way to think. If you have a question, ask away! As I grew up, I realized that the people that asked questions were usually the ones that were taking charge of their own learning. And in that way, they became smarter.
I also realized that people don't really care if you ask a question — most people are grateful that you asked a question so that they could get it cleared up too.
If you're still feeling iffy about asking questions, just try it out for one day, in one or two of your classes. You'll probably see that your teacher will appreciate your contribution to the subject, and the class will as well. And, most importantly, you'll feel better knowing the answer. But if all else fails, you can still see your teacher after class or during their break hours.
Being Curious Is Good!
I believe that being curious allows for creativity and is a gateway to inspiration and passion. Curiosity is good — I hope that nobody has ever told you otherwise. Question how the world works. Question the flaws of society. Question everything from atoms to giant stars, theoretical concepts to the thinking process of an author. Because questioning is how you learn, and learning is how you can better yourself.
Does that mean that curiosity has to be one of your main characteristics? No, of course not! (But if it is, good for you!) But ask questions about the subject that you're passionate about. And don't let anything stop you from taking charge of your learning.
So go out there and be the best you can be!
Happy studying!
– Your fellow student